South Trail Safety House: A Commitment to Community Safety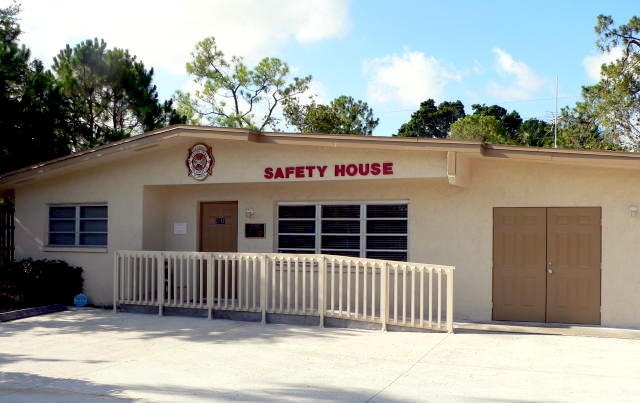 The South Trail Safety House is located at 2112 Crystal Drive, next door to Station 61. Hours are Monday through Friday, 8:00 a.m. to 5:00 p.m., and by appointment.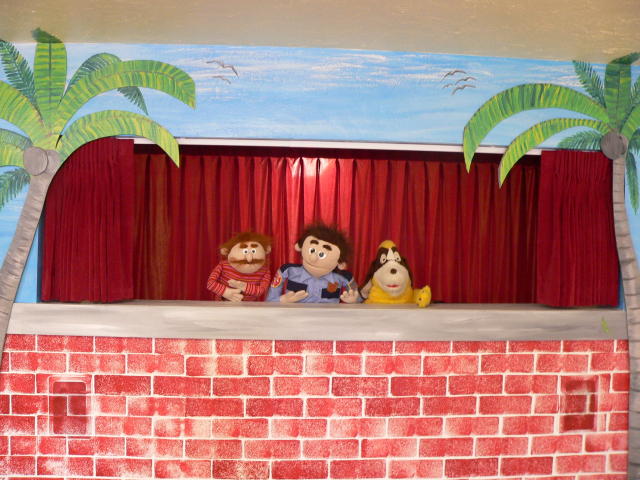 The Safety House includes a permanent puppet theater (capacity of 42 persons), a child-size wooden fire truck complete with child-size bunker gear, a "fire exit drill" bedroom, a kitchen fire safety display, a fire sprinkler display, and a children's library.
To schedule a visit to the Safety House, call 239-936-5281, or make a program request.